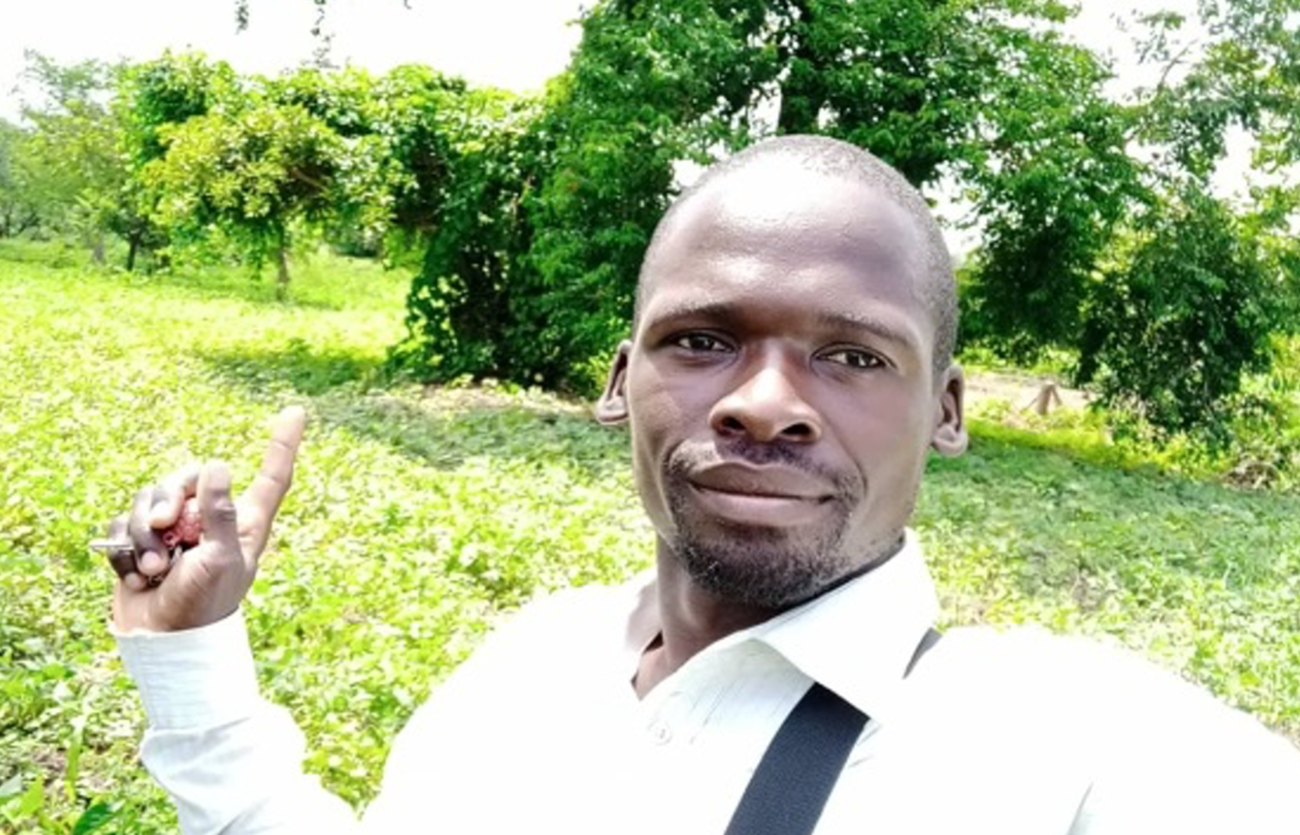 Bambino Uganda New Project
Dear all. Members, friends, and supporters of "Bambino Uganda". We have a wonderful news to tell you. With the board we have approved an ambitious project of which we want to inform you and make you participate.
The project will initially require the purchase of a few hectares of land in Lira.
Later, a house will be built on this land to house university students (for a fee) and children and young people in need.
The structure will have a double function of welcoming: both for those who can pay a rent (and therefore will finance the college in the years to come) and, instead, it will be completely free for the children of the villages of Loro and surroundings.
Inside there will also be a chapel for prayer.
Rooms for friends and volunteers who want to come to Uganda to live together and volunteer with us.
A large family of families in which universal brotherhood will be a concrete reality.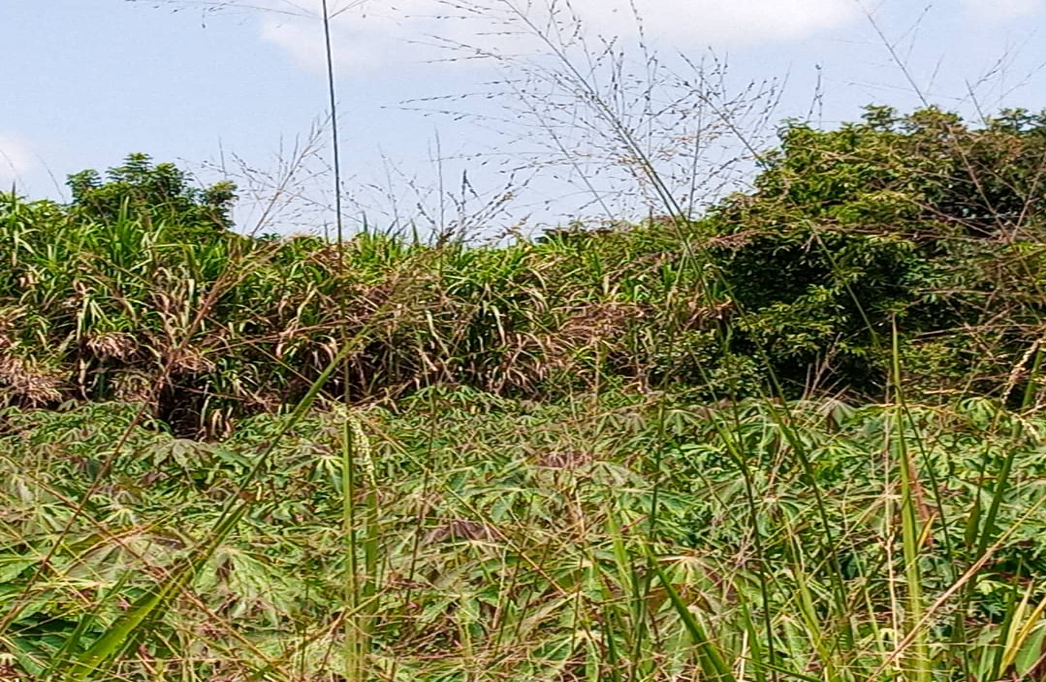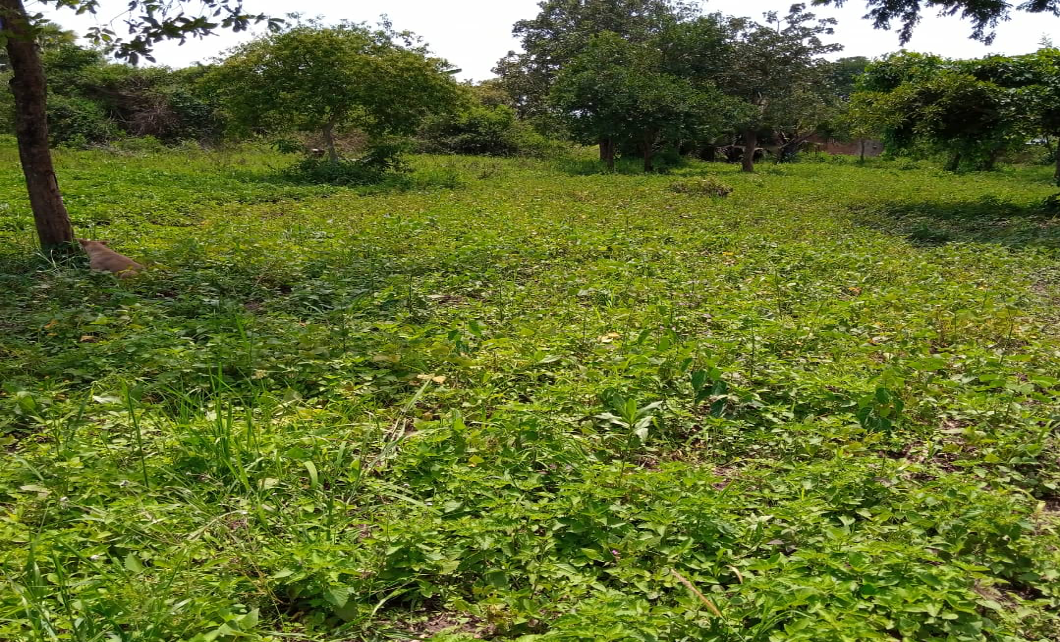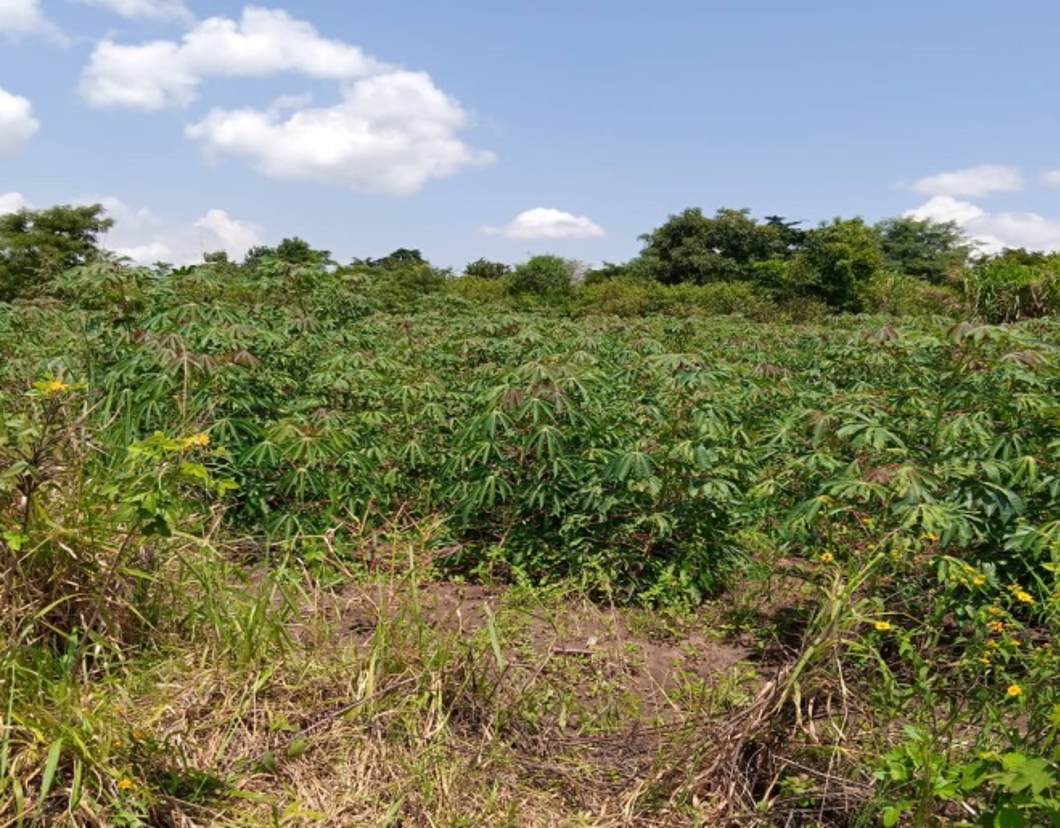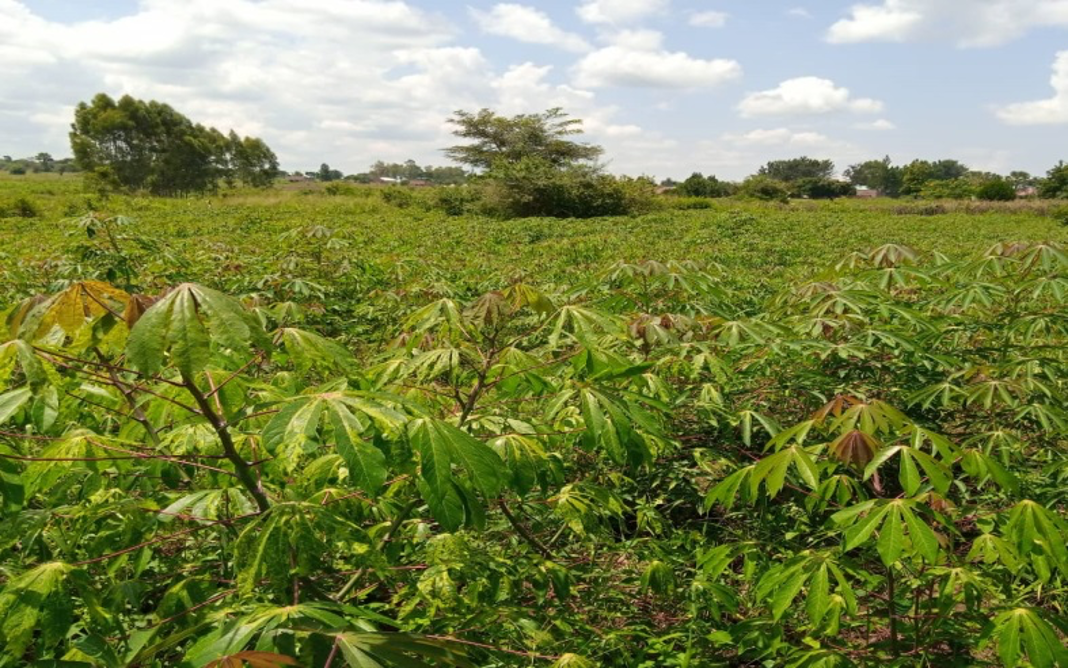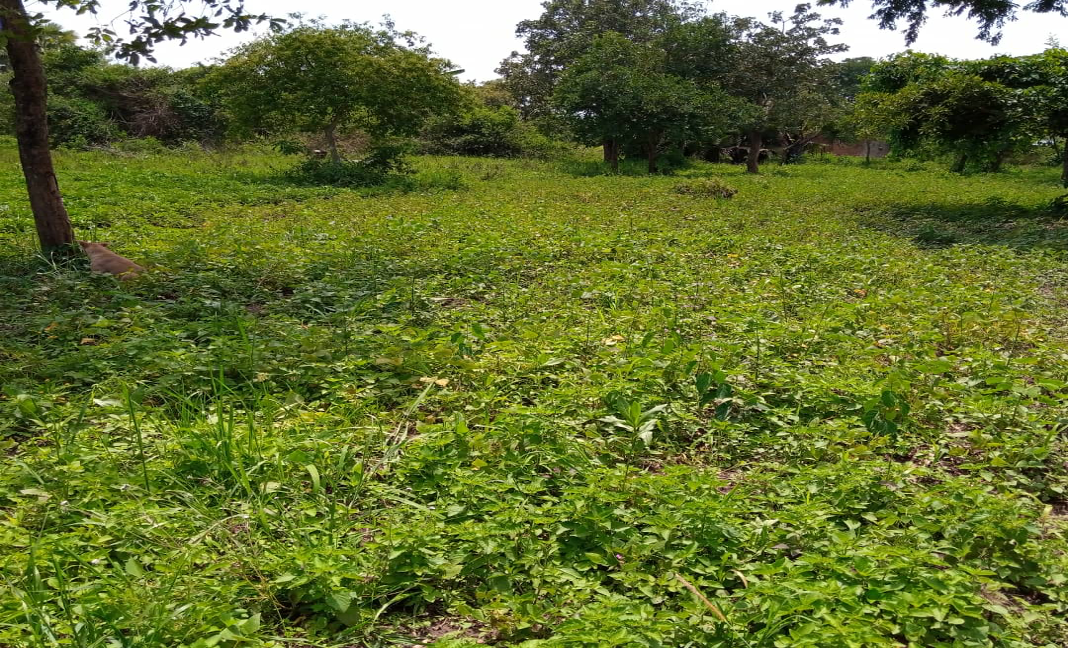 Do you want to help us carry out this project?
We have estimated that the cost of the land, the registration of the contract and the fence, will take about 13.500€.
Talk about it with your friends, your acquaintances, your family. Unity will be our strength.
Pray for this project because it will be a house built on the rock of his merciful love.
Se vuoi saperne di più scrivi a Josephine Abok, la presidente Di "Bambino Uganda".
E-Mail: bambinouganda@gmail.com
Cell: +256 783 488467
Ci trovi anche su Facebook.