 Dona ora per sostenere i progetti dell'Associazione
Per chi volesse sostenere il progetto Food and Education (Cibo e Istruzione), la costruzione della CASA FAMIGLIA e i nuovi progetti in partenza, con la vostra generosa donazione.
Bonifico intestato a:
ASSOCIAZIONE BAMBINO UGANDA
Via Bagno a Ripoli, 33 – 00146 Roma – C.F. 96521470581
---
Codice Iban:
IT83A0306909606100000187318
---
Causale:
Contributo per sostenere il progetto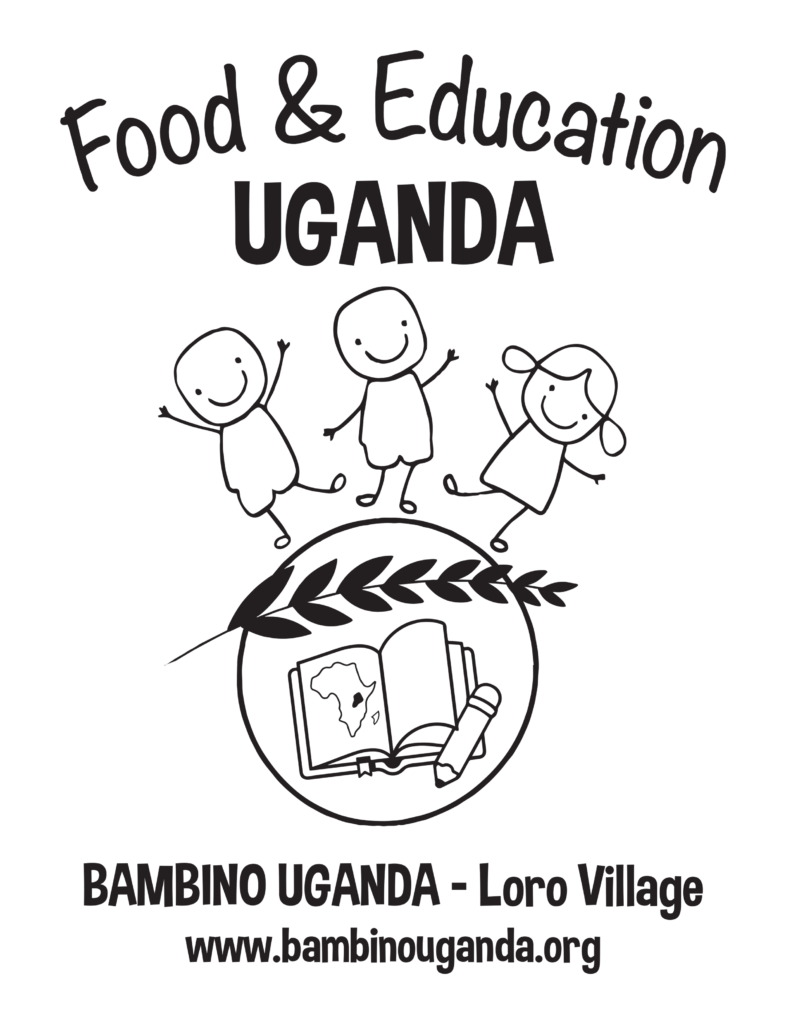 When people help people, change happens. What have you given today?